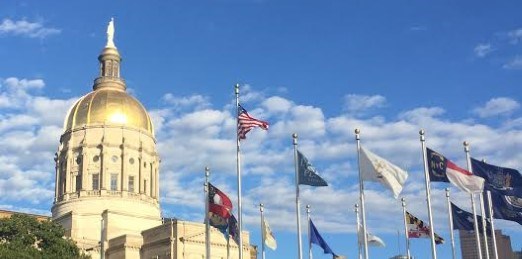 Staying actively involved with your government at work is a key element to the future of our state. Few realize the impact that government has on our everyday lives. If you have a question or concern on state legislative matters important to you, please feel free to reach out to us anytime.
Please see below a few government links provided so that you can let your voice be heard!
Constitutional Officers
Gary Black, Commissioner of Agriculture
John King, Commissioner of Insurance


---
---
Regulatory Agencies in Georgia work hard daily for our great state and our citizens. There are a number of services that our Government provides to ensure all of our residents are taken care of. I have listed a few of our key agencies below in hopes that you will be able to use the resources made readily available to you!
Department of Economic Development
Click here for a full listing of Georgia Agencies.